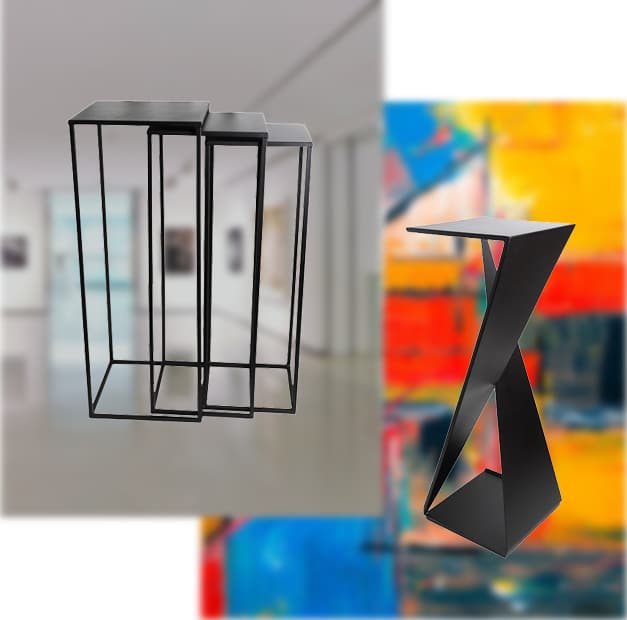 Socles, supports et sellettes en acier de qualité
-nos sellettes peuvent être fabriquées sur mesure
Depuis plusieurs années Socles et Supports propose des socles, sellettes et supports en acier aux sculpteurs, galeristes et amateurs d'art. Les socles, fabriqués en Europe, sont de haute qualité avec des finitions particulièrement soignées. Nous assurons une livraison rapide de nos sellettes vers tous les pays d'Europe.
Du
sur-mesure
pour vos socles et sellettes
Chaque modèle que vous pouvez découvrir dans notre catalogue est réalisable sur-mesure selon vos dimensions pour s'adapter à vos contraintes. Contactez-nous pour avoir un devis et un délai de fabrication.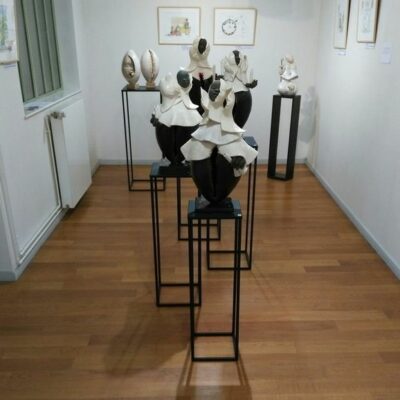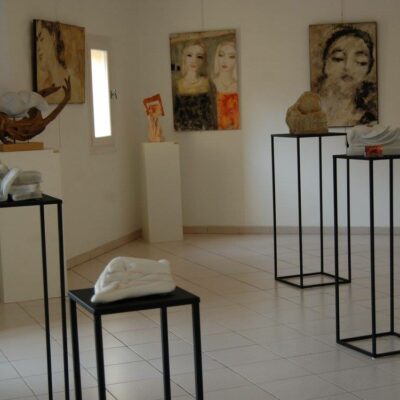 Pedestals, supports and columns for gallery-owners, shops, displays and art lovers.